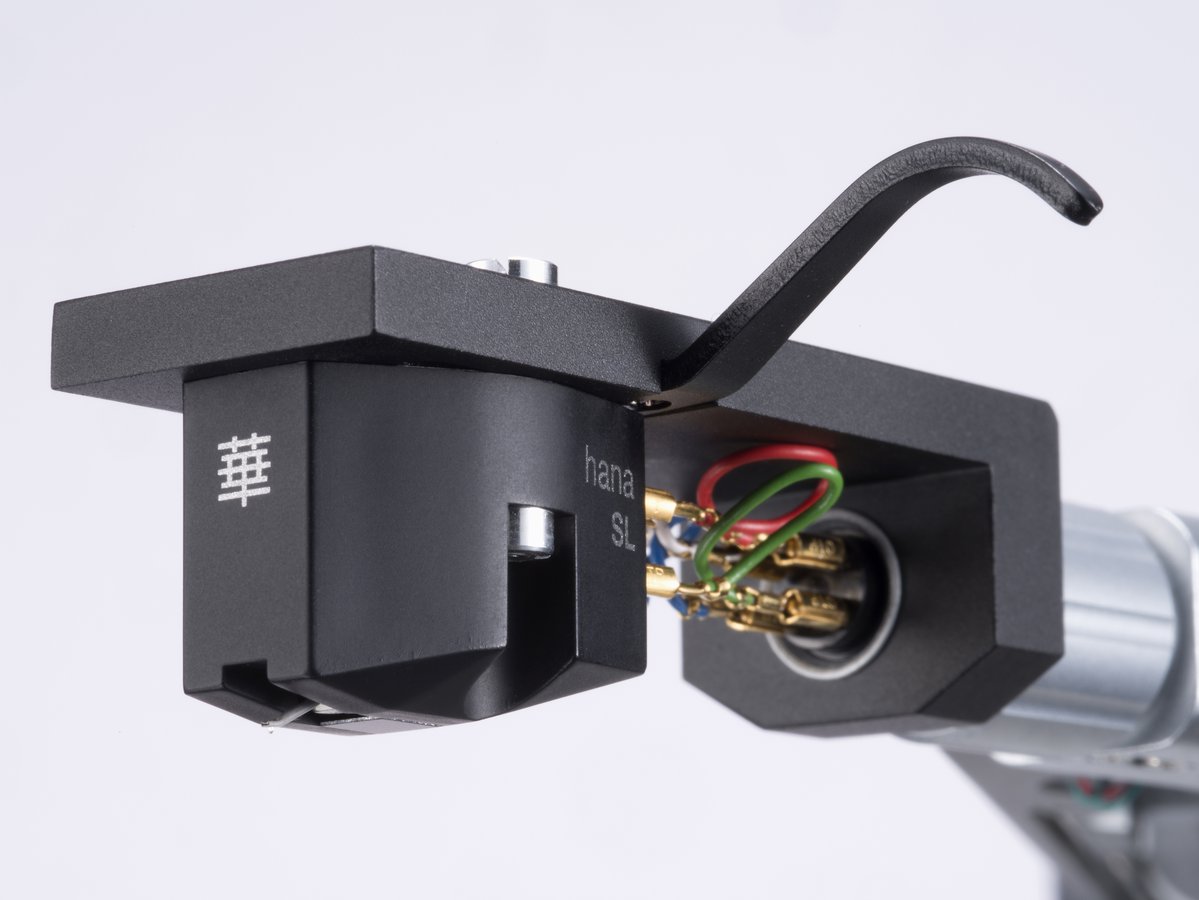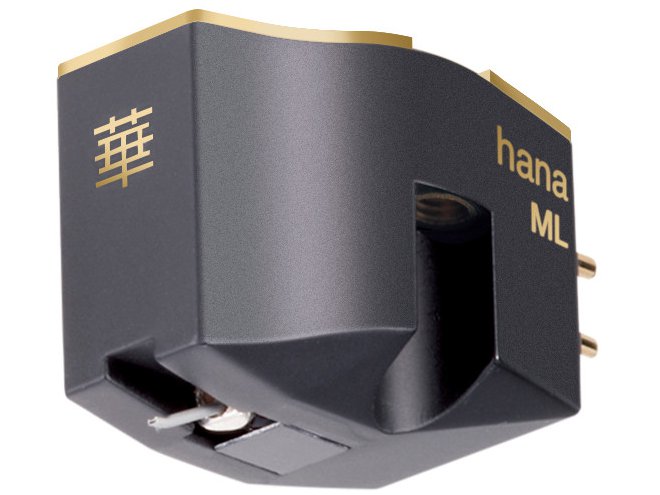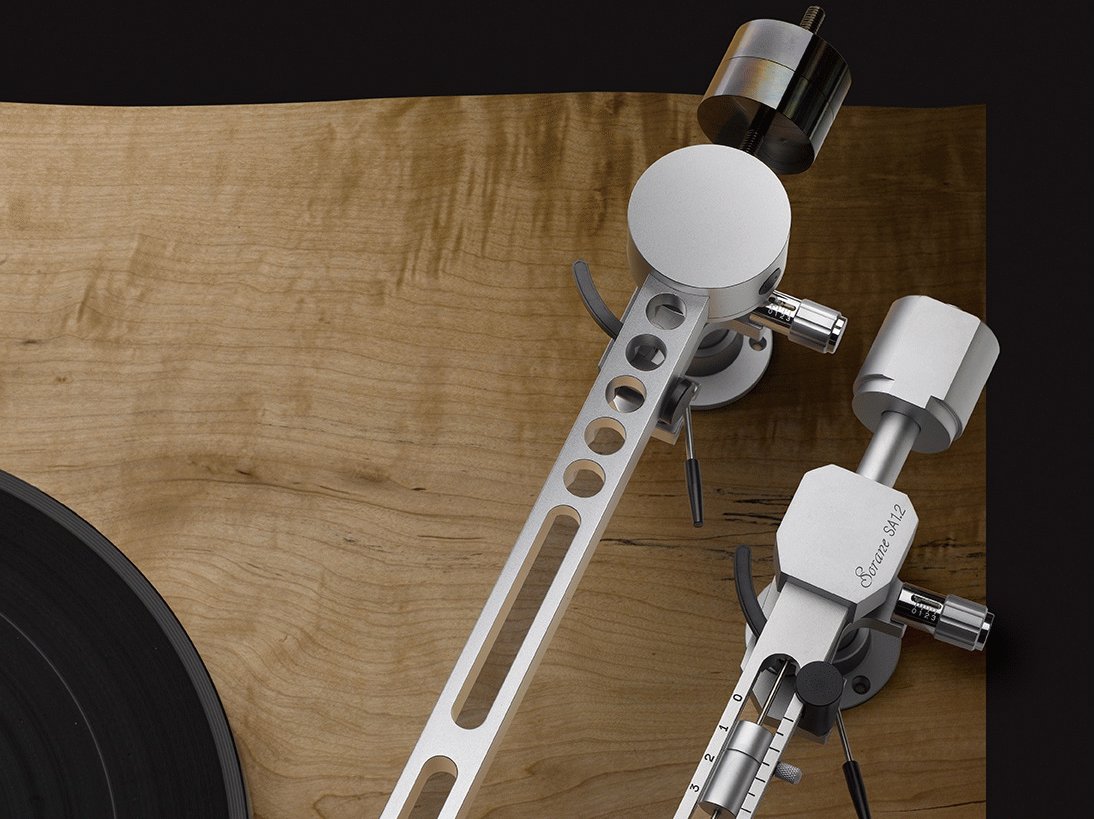 Welcome to Touchstone 2c
Touchstone 2C is situated in the heart of the Thames Valley area near Henley on Thames, selling mid to high end 2 channel (stereo) audio products (and music), in a friendly and informed way.
We are passionate about music and high quality reproduction of music in the home and personal audio for when you are on the move. We can help you choose the best sound and best value audio component or audio system from a carefully selected range of brands that we know offer something special.
Because everyone has different musical tastes, different listening rooms, different ways of perceiving musical replay and different budgets, we never attempt to push a customer toward a particular brand or in any particular direction, but we will present to you some options within your budget if you wish us to. There is NEVER a hard sell, there is always informed and sensible information.
We do encourage home demonstrations where possible because it's really the best way to assess a new component or system. This is a free service within a 15 mile radius of Henley on Thames. Or you can come and listen to a relaxed home demonstration by appointment.
You will see that we have pre-loved and ex-dem. products for sale on which we always offer a guarantee. This web site is not an online shop, will however ship to anywhere in the UK but you will need to talk to us! We believe in a personal service. If you are upgrading, we can offer you a pricing option that includes the purchase of your old equipment, if this is practical and required.
Finally, you will see here an increasing number of ancillary products and music (LP's and CD's) listed, by popular demand, all priced and can be shipped. If however there is something you are looking for that is not shown, please do ask as we do not have everything we can supply you on this web site; and if it's something we cannot supply we may be able to direct you toward a quality supplier who can.